SERVICES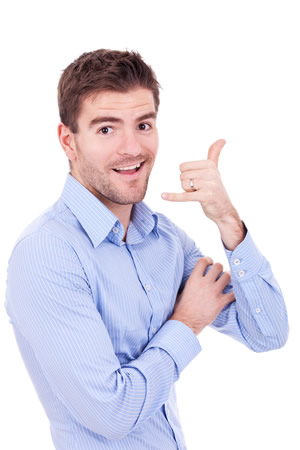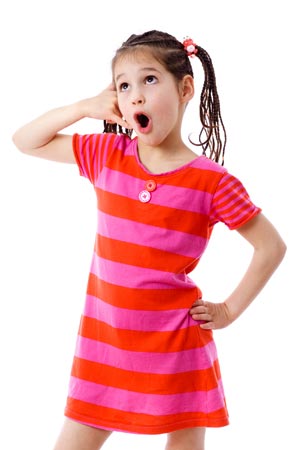 Get Unlimited Long Distance for just $24.95/Month!
NO pin numbers, NO 800 numbers, NO complicated plans
Just direct dial long distance available anytime on your line.
Call today to check availability in your area.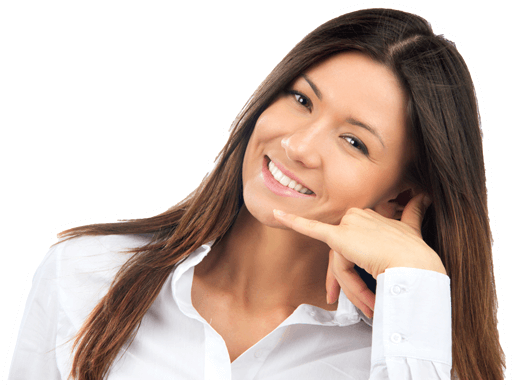 PHONE SERVICES
Call Display
See who is calling before you decide whether to answer. View a list of the most recent incoming calls, even if you didn't answer them (depending on your phone model).
Whether away from home or already on the phone, callers can leave a message when you are not available. You can pick up messages from anywhere using a touch tone phone and you can save your messages to be played back later.

Call Waiting
Don't miss important calls! Notifies you that you have another caller while you are on the phone. Press the link or flash button to answer the incoming call.

Visual Call Waiting
The name and phone number of the second caller will be displayed. Requires Call Display, Call Waiting and the proper phone.
Call Forwarding
Forward your calls to wherever you are!
You can forward your home calls to any telephone number including pager and cell phones.
Call Screen
No more unwanted calls. You can redirect specific numbers to a recording that lets them know that you are not available.
Call Privacy
Take control of unwanted calls!
An automated system intercepts unknown and blocked callers and requires them to identify themselves before putting the call through.
3-Way Calling
Make plans with two friends at the same time. Lets you talk with two people at the same time.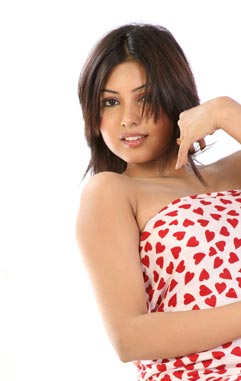 Call Return
Lets you know the last person who called, whether the call was answered or not. *69

Ident- A- Call
Answer only the calls that are meant for you! You can add additional numbers on your telephone line that will each have a distinctive ring

Message Bundles
Combine some of your favourite options and save. The message bundles vary with each Province

411/Directory Assistance
Use of 411 is charged on a pay per use basis starting at $4.50 per use.